Our site is under construction
Our Personalized Etching Services Transform Your Special Moments & Milestones into Timeless Treasures
Combine your sentiments with our design and etching skills to create unique and memorable keepsakes that will be cherished for a lifetime.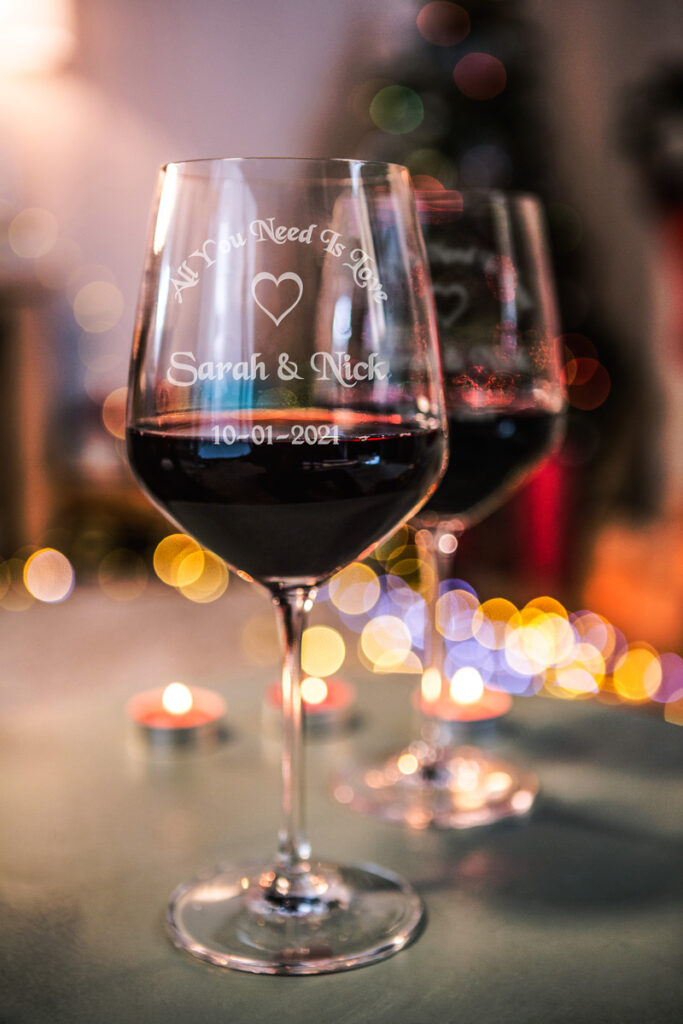 consultation/project brief
pick up or ship completed project
pick up or ship completed project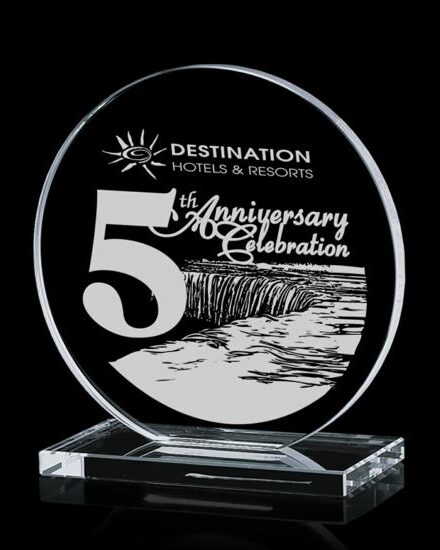 involves applying a resist material to the glass to protect areas not being etched, then sandblasting each item by hand. This process produces a far superior result than laser etching.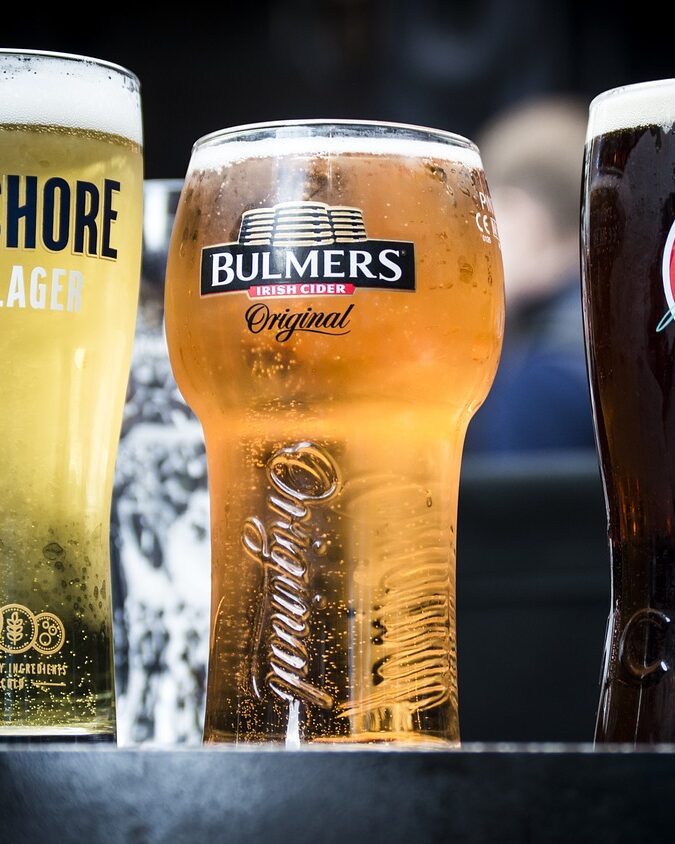 unlike sandblasting screen-printing is a process that applies ink to the surface; therefore, colors are an option without the added cost of hand painting.  This is an automated process best for bulk orders.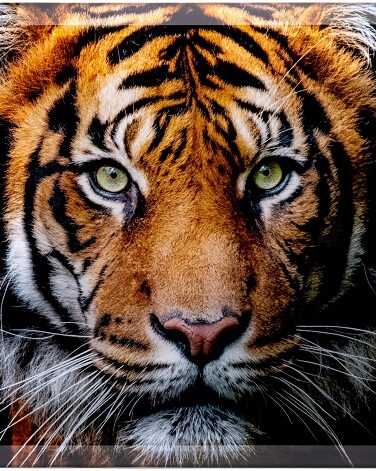 uses a specialized printer to apply images, designs and photographs in full-color, directly onto glass.  The ink is then cured using ultraviolet light, creating a permanent and durable image.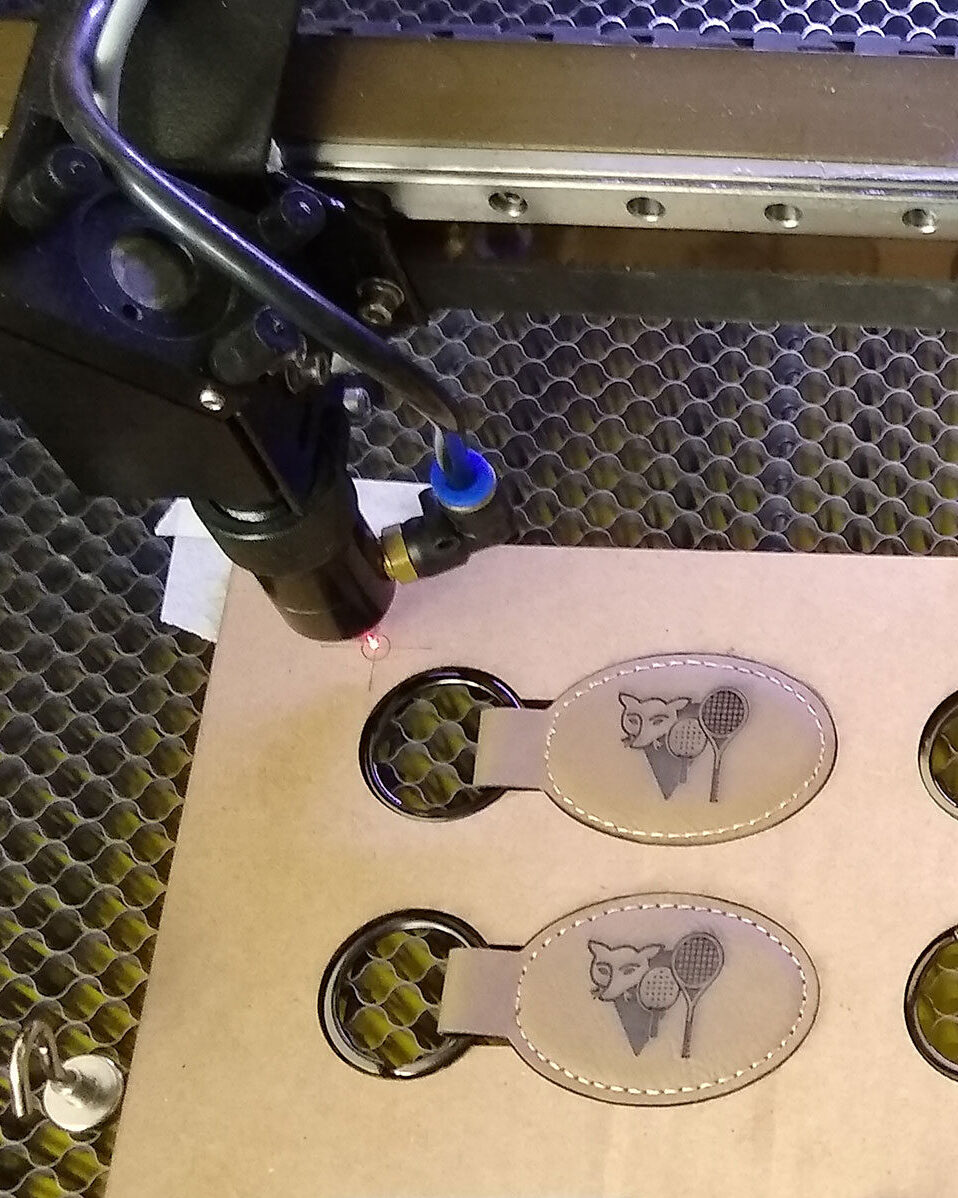 involves using a laser beam to remove material from  item's surface, creating a permanent and precise design or marking.  While not ideal for glass it works exceptionally well for wood, paper, leather, and coated metals.
Why choose Specialty Etching Shoppe?
At Specialty Etching Shoppe you are treated as a client  and the unique individual that you are,  not an invoice number.
Experience working with a professional designer to create a lasting token of  your most cherished memories and milestones. Then have our artist lovingly bring your design to life, through his craftsmanship and exceptional attention to detail.
Whether you're looking for personalized gifts and memorials, or custom corporate awards and retirement gifts, we're committed to creating stunning designs that are as beautiful as they are meaningful.
As a small business, we pride ourselves on providing personalized attention and going above and beyond to ensure our clients are thrilled with their etched items. Choose Specialty Etching Shoppe for a personalized, memorable experience that celebrates your most special moments, both personal and professional.
Free project consultation and estimate
Personalized one-on-one design service
Quality craftsmanship
Attention to details
Quick turnaround time
Individual, Bulk & Wholesale orders
Competitive pricing
Wide range of products from 30 vendors
Experienced with diverse clients & industries
See what others are saying
We are longtime customers of Specialty Etching Shoppe. They always do outstanding work and stand by their product.
The owner and staff were very helpful in making my selection and the work was done neatly and quickly.
TJ and Melanie are great! They worked with me on my order and were always patient and accommodating (I stopped in about 7 times to adjust the order). Great craftmanship and a fantastic price! I would suggest them to everyone.
Do excellent work. Pleasure to work with. Have been doing business with them for 15 years. Always willing to work with you to get the product you need and in a timely manner. .
Purchased a plate with anniversary wishes etched on it. It is beautiful. Employees were very helpful and patient with me….I made several changes along the way. 😊
I highly recommend them to anyone I come across that needs a totally awesome gift. They do a fabulous job! They can etch and design roughly anything a person can dream of. Now that a new owner has taken over I see many big changes coming in the future. Help support your local business and stop in to see them today 🙂
The staff here is extremely friendly and helpful – my wife and I were in a rush to complete a project and they were able to help us with the exact design we wanted and deliver on-time! More importantly – the artwork and craftsmanship were fantastic!! I HIGHLY recommend this shop to anyone looking to have anything engraved – including mirrors
Have any questions?  
Please write or call. We look forward to speaking with you to determine  if we are the correct fit for you and your project. There is no obligation.